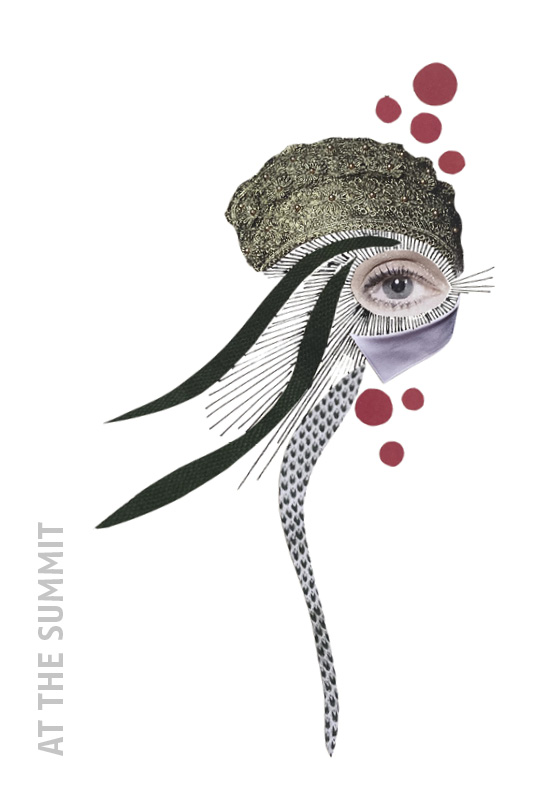 AT THE SUMMIT
10 – 11 October 2020 | from 10.00 a.m.
The Yurt of The Dissident Goddesses' Network
"Toter Mann" at paleolithic site Alberndorf, Alberndorf im Pulkautal
AT THE SUMMIT 10 – 11 October 2020 The symposium planned for 10th and 11th October 2020 will be devised as an event within the paradigm of "situated knowledge": the presentations will begin at the yurt on the "Toter Mann," taking the form of small walks, performances and encounters, alongside actions by students of the Academy of Fine Arts. In addition to contributions from the TDGN project staff, the Alberndorf Hunters' Association will offer an expert tour of the hunting ground, while young farmers (the "water group") from the village of Hadres will cooperate in investigating the area around the "Toter Mann" field for underground watercourses.
With
Ute Burkhardt-Bodenwinkler, Ida-Marie Corell, Angela Melitopoulos, Elisabeth von Samsonow, Aranzatzu Saratxaga, Romana Schuler, Students of Academy of Fine Arts Vienna, Wassergruppe Hadres Bernhard Schmid, Jägerschaft Alberndorf Robert Diem und Karl Koran
Admission free
Due to the current situation and the limited number of participants to 20 people, , please register by Friday, October 2nd at: office@tdgn.at
Unfortunately there is no barrier-free access. We recommend wearing sturdy shoes.
We thank our partners: Dorferneuerungsverein Alberndorf Gerda Schaludek, Weinbauverein Alberndorf Dominik Lust, Bürgermeister Alberndorf Christian Hartmann, Krinzinger Lesehaus Untermarkersdorf
Collage by Ida-Marie Corell – The Arlberg Collage Series , 2017