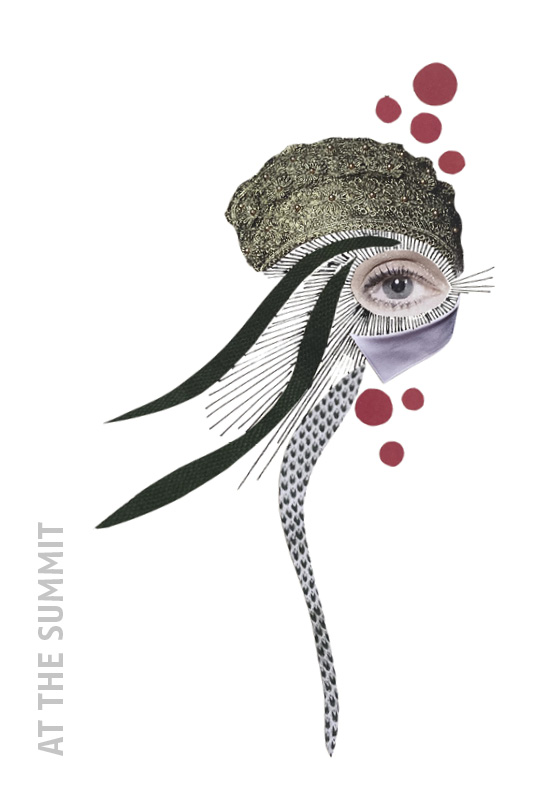 Collage by Ida-Marie Corell – The Arlberg Collage Series , 2017
AT THE SUMMIT is online!
The Yurt of The Dissident Goddesses' Network
"Toter Mann" , at Palaeolithic Site Alberndorf I, Alberndorf im Pulkautal
AT THE SUMMIT will be devised as an event within the paradigm of "situated knowledge": The presentations will begin at the yurt on the "Toter Mann". taking the form of small walks, performances and encounters In addition to contributions from the TDGN project staff, the Alberndorf Hunters' Association will offer an expert tour of the hunting ground, while young farmers (the "water group") from the village of Hadres will cooperate in investigating the area around the "Toter Mann" field for underground watercourses.
The Dissident Goddesses' Network has moved the planned live event AT THE SUMMIT to the digital space. For more information visit: AT THE SUMMIT – Program
We thank our partners: Bürgermeister Alberndorf Christian Hartmann, Bürgermeister Hadres Josef Fürnkranz, Elisabeth Koran und Gerda Schaludek
Click here for the program:AT THE SUMMIT
We appreciate your interest!