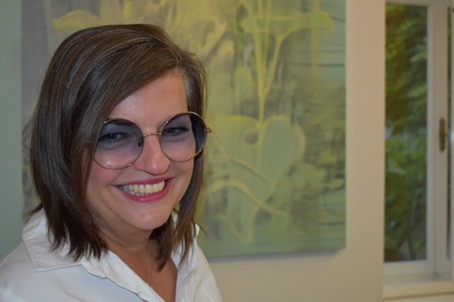 Gabriele Rath-Schneider, entrepreneur for advertising and consultant, Großengersdorf
How do you think the role of women will develop?
My two grandmothers were extremely independent women – they both had husbands who had been in the First World War and, I think, came home emotionally broken, more or less. These women carried their families through World War II. So I perceived my grandmothers as strong women, my grandfathers as very weak, or not at all. These women were heroines. Then came the generation of my aunts – my mother left for the city while my aunts stayed here. I would have said then that the women from this next generation fell behind their own mothers, that they became even more conservative, more dependent. I think it's only now that this is turning around again, but they are still caught up in building a home, etc., they can't get away from it completely.
I would say that as a woman, you have yet to recognize that you are an equal human being. It is still the case here in the country that the man – I always say, because of his twenty centimetres larger body proportion – believes that he is in charge. I would like to see more self-confidence in women, I notice that in my surroundings too, where women are still very reserved. I often hear: I don't understand that, I can't do that, it's too exhausting. Then I always preach, why can a man do that? He is neither smarter nor anything else: so please have more self-confidence, more awareness of your own strength, more awareness that you are equal as a woman! We are different, but equal! (March 2019)